About Us
Inspiring and creating confident smiles for over 50 years.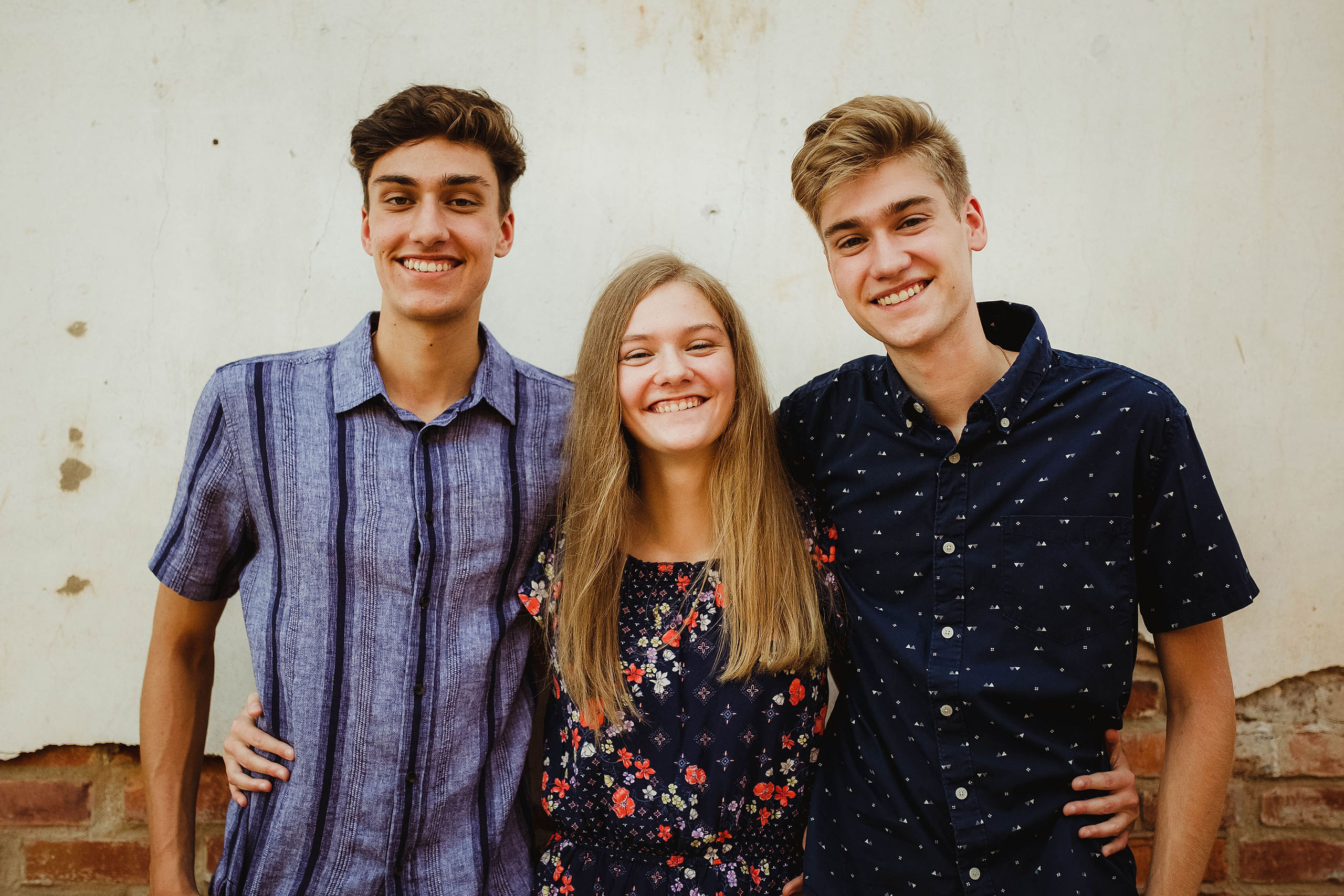 1. Family
No one is a chart on the wall. When you come into our office, we want you to know you are appreciated, and we will never recommend anything we wouldn't recommend to our own family members.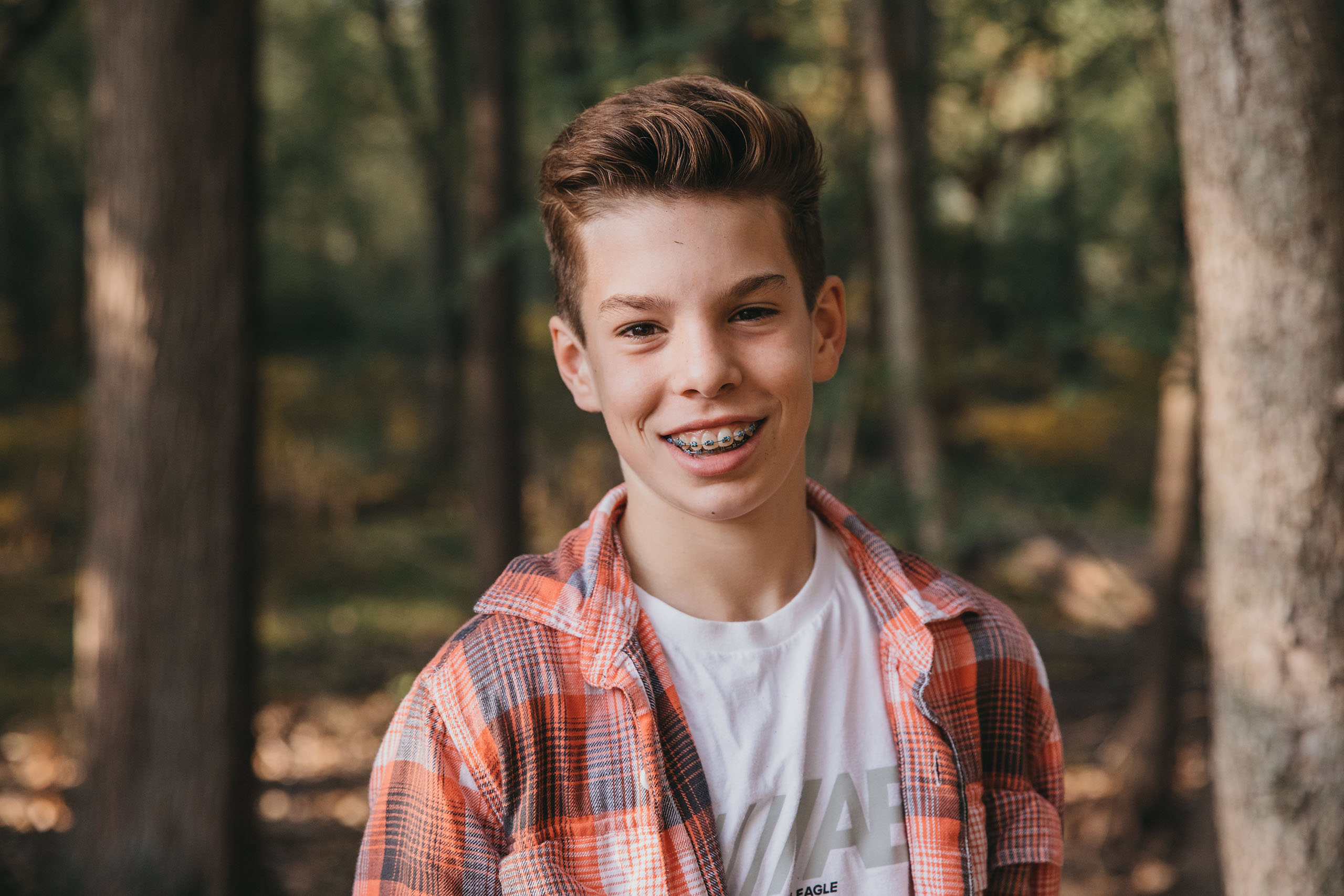 2. Journey mindset
Orthodontic treatment takes time, and we want you to know we are with you the entire way. If you have questions or get nervous at any point during the process, we have your back.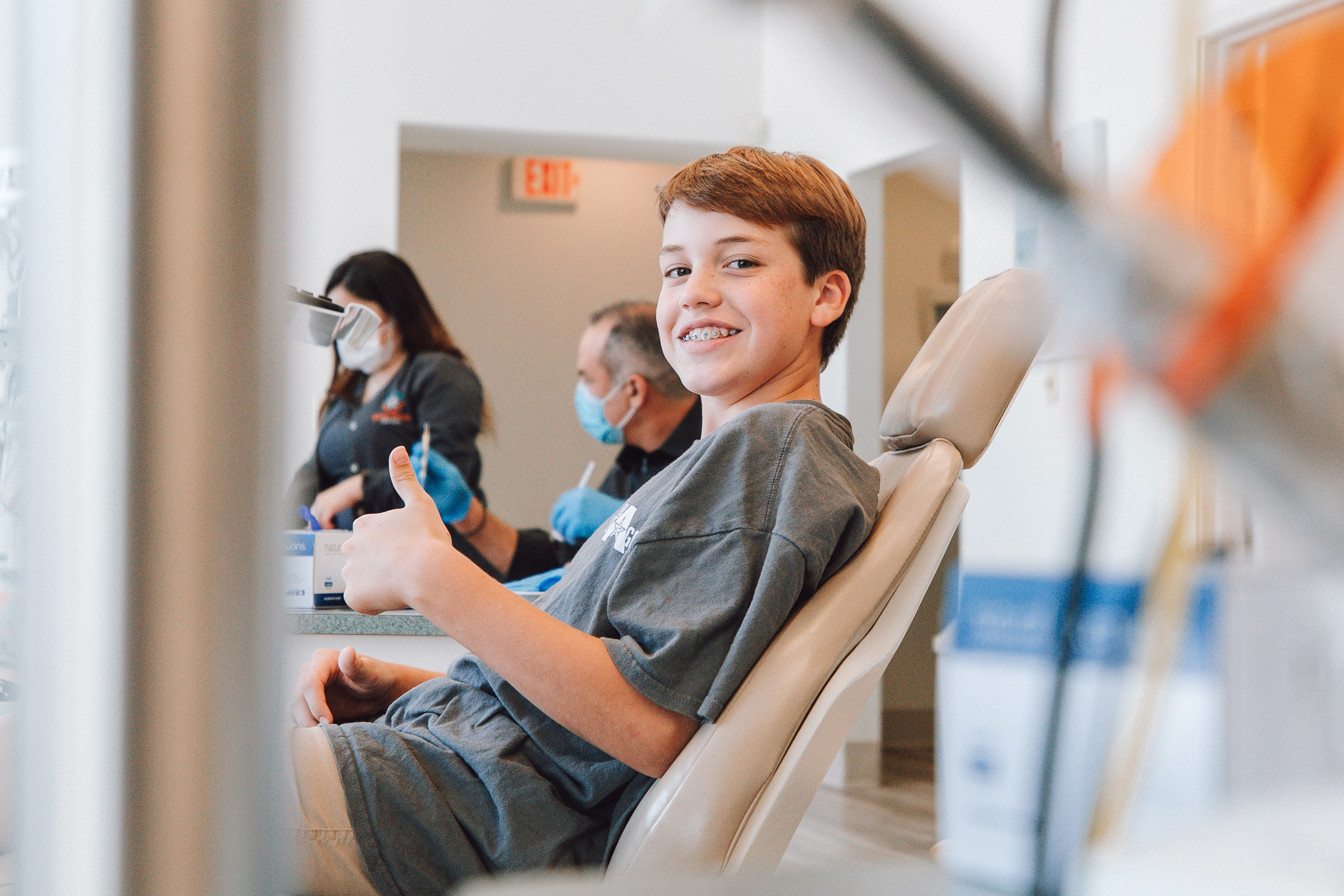 3. Efficiency
We understand your time is priceless. That's why we ensure appointments are appropriately scheduled so you spend the majority of your time with our team, not our waiting room.
START YOUR ORTHO JOURNEY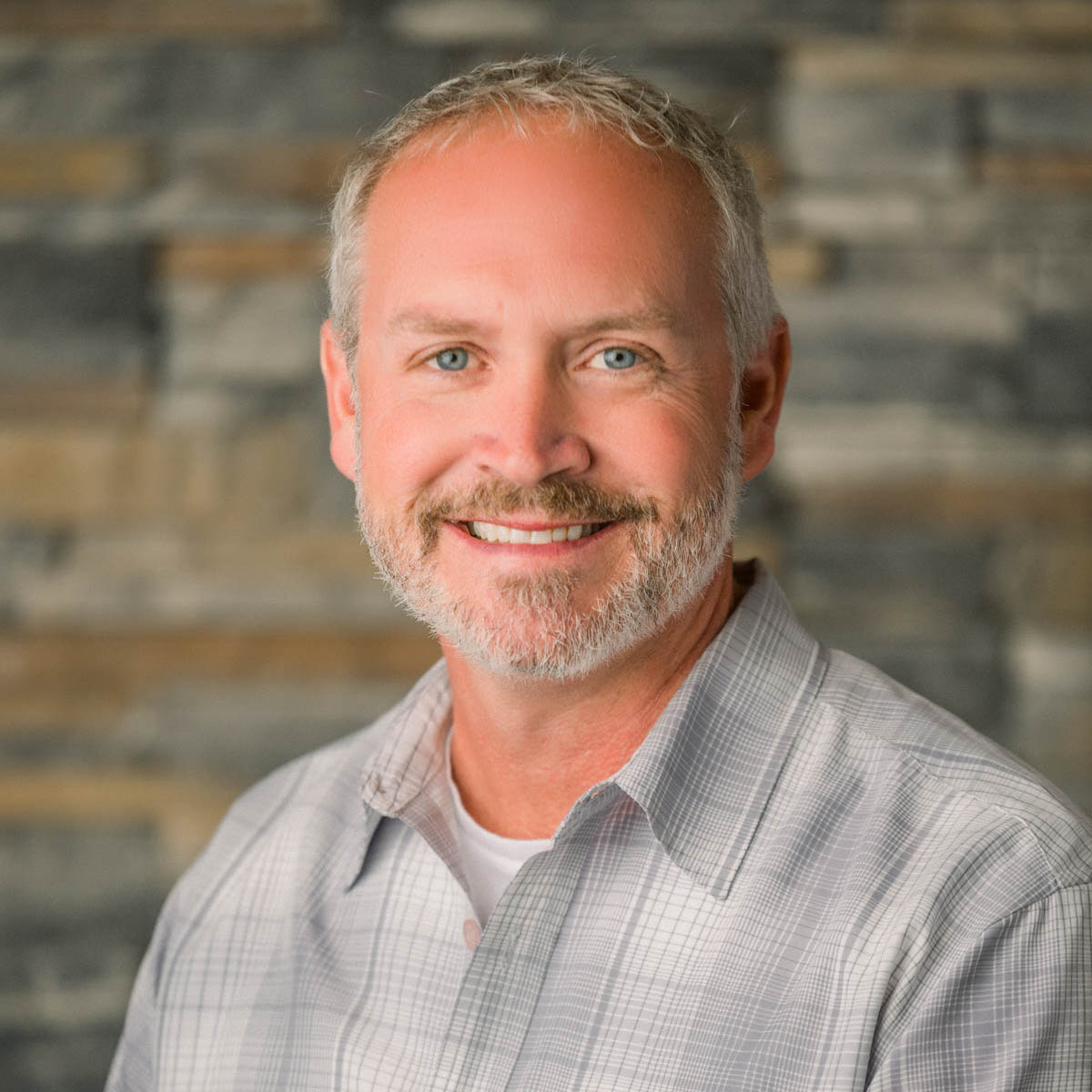 Aron Dellinger, DDS, MSD
Dr. Aron joined Orthodontic Specialty Services in 1998. He first worked alongside his father, Dr. Gene, a wise and treasured orthodontic mentor until his passing in late 2020. Dr. Aron's commitment to excellence as an orthodontist is proven by his board certification by the American Board of Orthodontics. You can see more of his professional details by clicking here. He loves his family, his OSS team members, and his patients. You and your family will love him and our entire team.
Play Video
WATCH A VIDEO FROM DR. ARON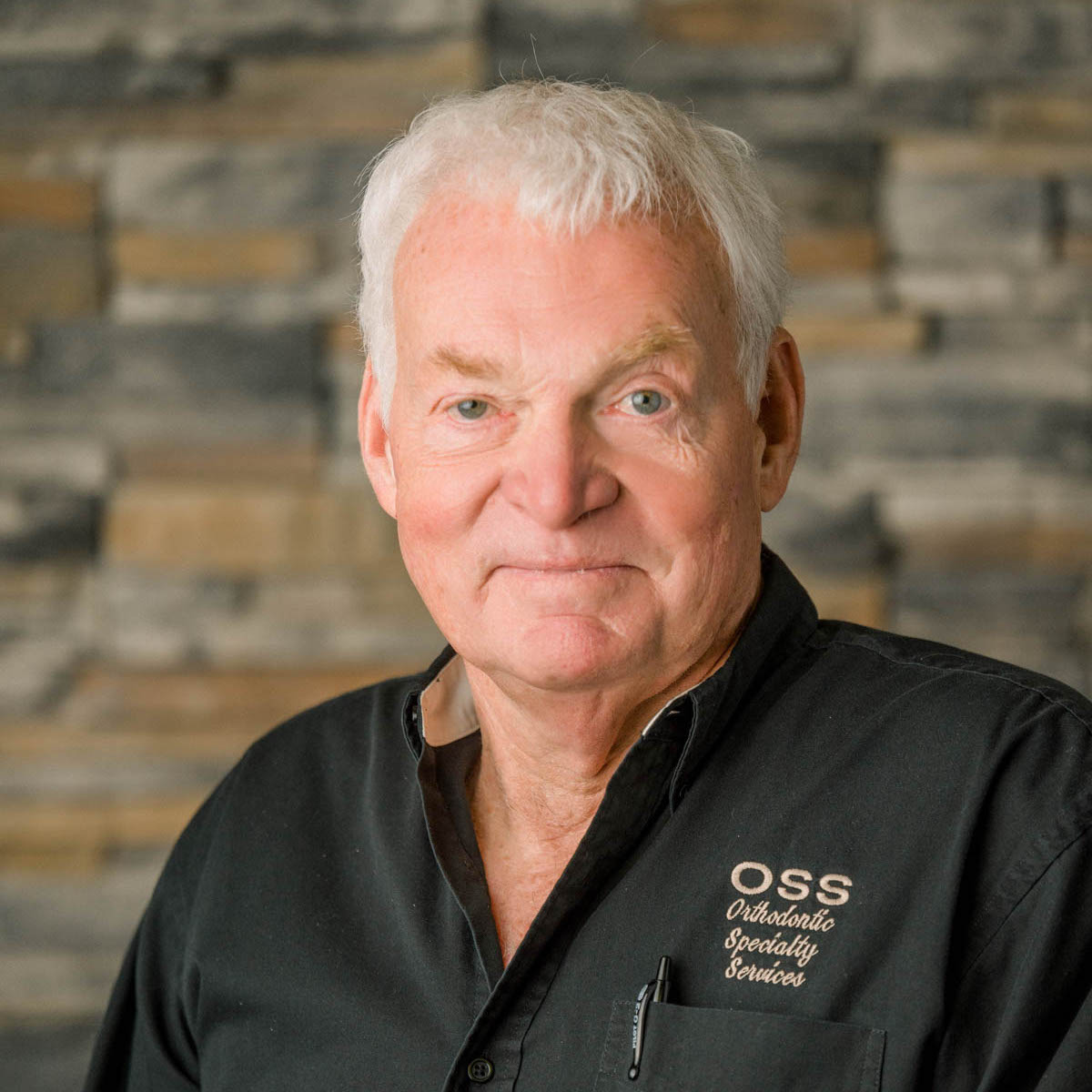 Robert L. Ketcham, DDS
Dr. Ketcham focuses on providing a peaceful solution for patients who seek treatment for TMJ/TMD (temporomandibular disorder) and sleep apnea. He is the only prosthodontic specialist in Northeast Indiana who limits his practice to the non-surgical treatment of TMJ disorders. Dr. Ketcham has been providing extraordinary care to patients since 1972.
Thanks to the combination of knowledge and years of experience, Dr. Ketcham has helped many patients achieve the comfort and result they desire with non-surgical TMD treatment.
You can click here to see more of his professional details.
American Board of Orthodontics Certified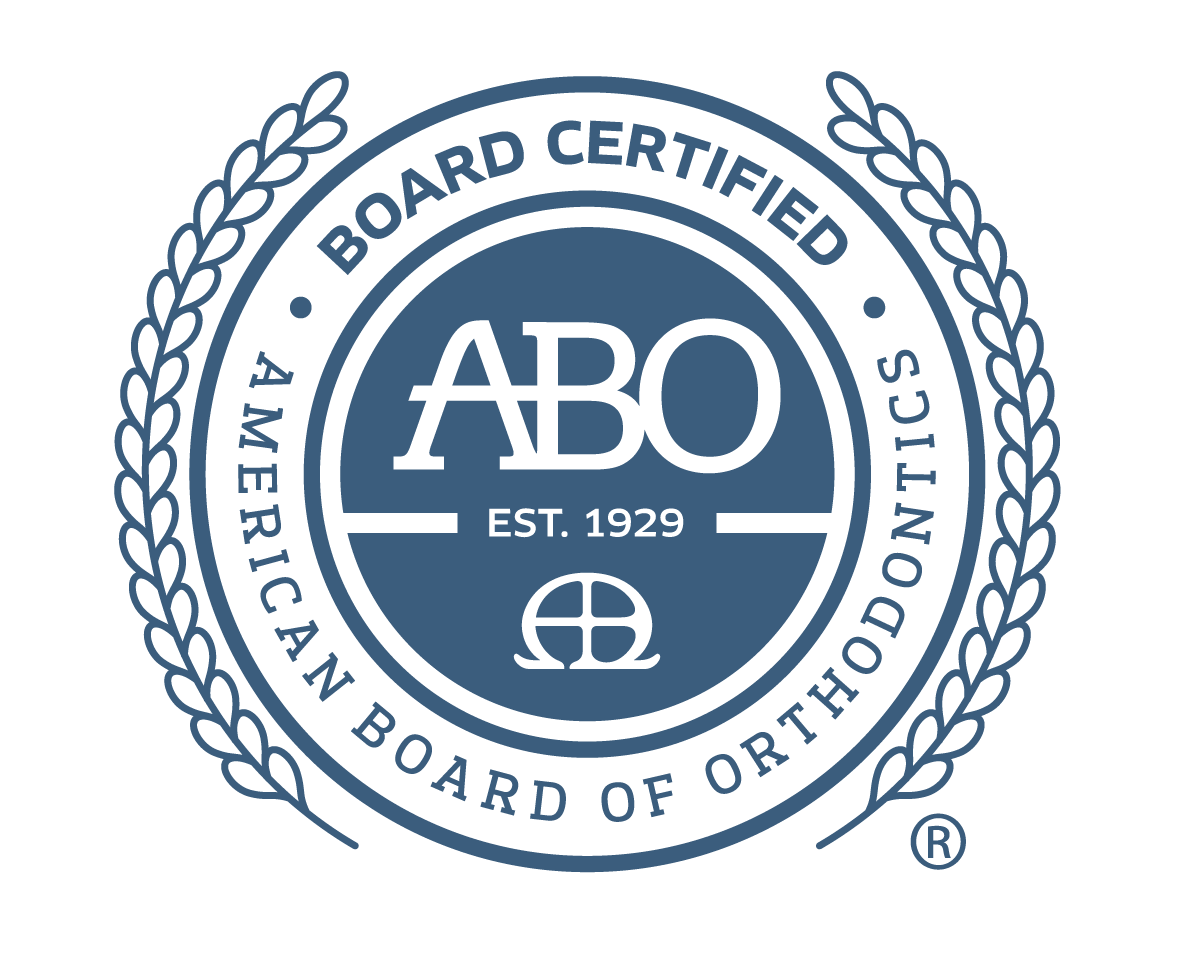 All orthodontists must be licensed to practice; however, board certification is a voluntary achievement that not all orthodontists choose to pursue. In order to become board certified by the ABO, an individual orthodontist is thoroughly interviewed by a highly respected panel of examiners to demonstrate his or her orthodontic knowledge, clinical skills, and judgment.
The ABO certification process signifies a unique achievement: a significant step beyond the two to three years of advanced education required for a dentist to become a specialist in orthodontics. The process requires the orthodontist to demonstrate actual accomplishments in patient care with detailed case reports on the treatment provided for a broad range of patient problems.