We are continuing on with our series to celebrate our teammates 1-year anniversaries with OSS, and up today is Debbie!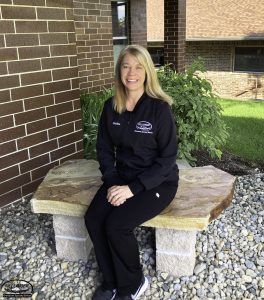 Debbie joined OSS in 2021 and is a member of our Front Desk and Financial Teams. You will primarily see Debbie's smiling face at our Dupont Road location.
Debbie has a degree in Early Childhood Education, and she was a preschool teacher for the two and three-year-old age group for over 25 years. She loves that she gets to see some of her former students in the office getting braces.
She grew up in Rushville, Indiana and moved to Fort Wayne in 1992.  She has been married to her husband, Chad, for nearly 24 years and is a mom of three children + a grandma to one!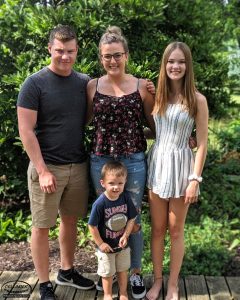 We can't forget to mention her dog, Dozer!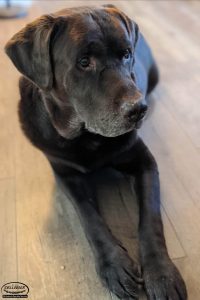 Debbie enjoys being outdoors; walking, running, hiking, and kayaking are a few of her faves!  In fact, hiking in all of the U.S. states in on her bucket list.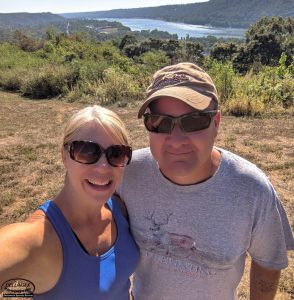 She prefers warm weather, especially if there is a beach, but she's going to have to get used to vacationing in colder weather because her son recently moved to Montana!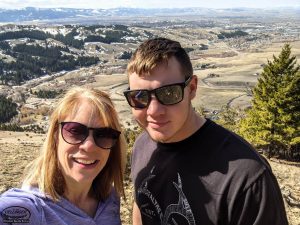 Another favorite hobby is shopping at Marshall's! She loves that you just never know what kind of bargains you will find. (She jokes that she has passed this down to her daughter and says it is double the trouble when they shop there together. LOL!)
Debbie is nearly an empty nester. She has one child at home attending college and her other daughter + grandson live in Arizona. (Which is a perfect, WARM place to visit!)
Debbie is one of the sweetest, most down-to-earth people you will ever meet. She's always upbeat and has a smile on her face. She has been such a wonderful addition to our OSS team, and we appreciate all of the hard work she puts in each day! Congrats, Debbie, on celebrating your first OSSiversary!