In 2019, we started a blog series celebrating our teammates on their OSS anniversaries. We've continued that tradition in the following years whenever one of our newer team members celebrates their 1 year OSSiversary! Today we are celebrating Maekenzie's first anniversary with OSS!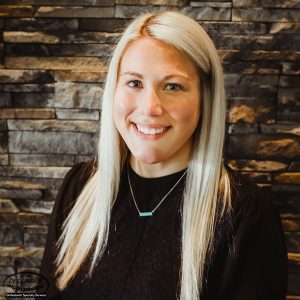 Maekenzie joined our Front Desk team in 2021. She works at both our Fort Wayne and Warsaw locations, so we are sure many of you have seen her smiling face or have spoken with her on the phone.
Maekenzie grew up on a little farm outside of Columbia City. She helped raise cattle with her family and baled hay all summer long. She attended Ivy Tech and graduated with a degree in Applied Agricultural Science in 2019. She says one of her true passions is the agriculture field!
Maekenzie loves to travel. She has a goal to visit all 50 states and is well on her way! But one of her favorite places to visit is Texas, where her boyfriend Jay lives. You guessed it…he owns cattle! HA!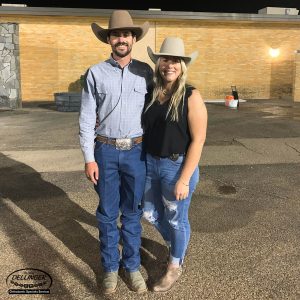 When she's not traveling, she enjoys spending time outside; especially kayaking and horseback riding.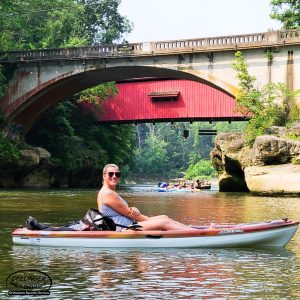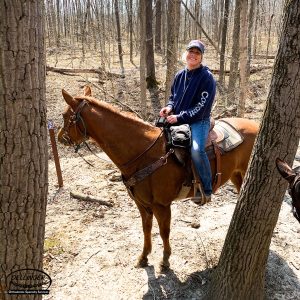 She also has a 6 year old fur baby named Angus. He's her constant companion and is always by her side!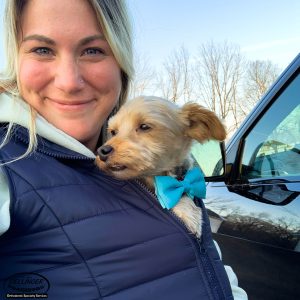 Fun facts: She is cousins with our other teammate, Becca, and she also works at a nursing home as a CNA (Certified Nursing Assistant) + a QMA (Qualified Medication Aide).
Maekenzie is one of those people who is constantly smiling and happy. She is such a joy to be around and we are so blessed to have her on our OSS team!